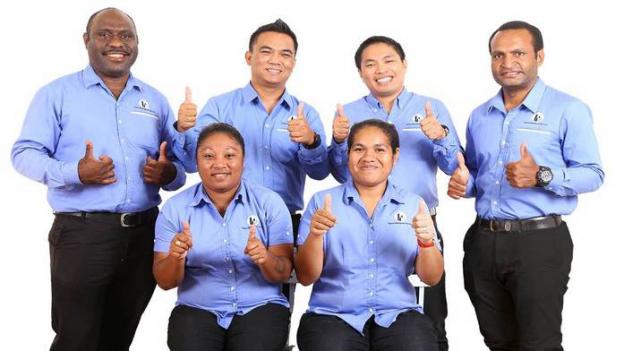 Welcome to
KMS PROPERTIES
!
KMS PROPERTIES is a rising company in the field of real estate property management and property maintenance. Its growing portfolio contains commercial and residential properties situated within the city of Port Moresby, Papua New Guinea.
Since 2015, KMS Properties has been specializing in property management. By having a dedicated property management team, we can offer our clients a low property to manager ratio, as well as high level of professional and personalized service. We are able to provide services from our independent stand-alone office or put a dedicated team into your facility on an on-going basis. KMS Properties also provides 24-hour maintenance support, so whether on-site or off, our team is readily available to provide assistance.
Our team, with extensive experience in property management, focuses on providing building owners with timely communication, easy to understand financial statements as well as operating analysis and management thru the ONLINE OWNERS' PORTAL on our cloud-based property management system. We have a host of services available from guiding the day to day activities of a property for apartment building owners to managing commercial rental units with a space.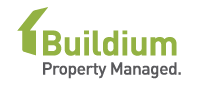 Our extensive experience in administrative and financial services that we offer, ensure that we will reduce the efforts of everyone involved in the property. We pride ourselves on the continued exceptional service we provide our clients and are able to provide references to any or our properties on request.
Based in downtown Port Moresby, our specialties include management, leasing, sales and maintenance of commercial and residential properties. Our maintenance department is able to handle minor to semi-major renovations ensuring that your properties are on their top shape which in effect increases its value over time.
OUR MISSION, VISION & CORE VALUES
Our Mission:
To deliver a professional property management service to clients through pro-active, aggressive, consistent and reliable management with the goal of enhancing the value of the property and maintain a competitive edge in the real estate market.
Our Vision:
To become one of the top movers in the property management industry through commitment to positive change and innovation that redefines the quality of service which shall enhance both owners and tenants' real estate experience.
Core Values:
Integrity
Service
Quality
Reliability
Innovation